The presence of Endurance in Europe starts in 2006 with the acquisition of the German Company Amann Druckguss GmbH (casting and machining) and is strengthened in 2007 with the takeover of Fondalmec Spa Shares (casting and machining).
On these two companies, during the last years Endurance has based its commercial strategy in EMEA expanding its product portfolio and becoming a partner of the main European OEM.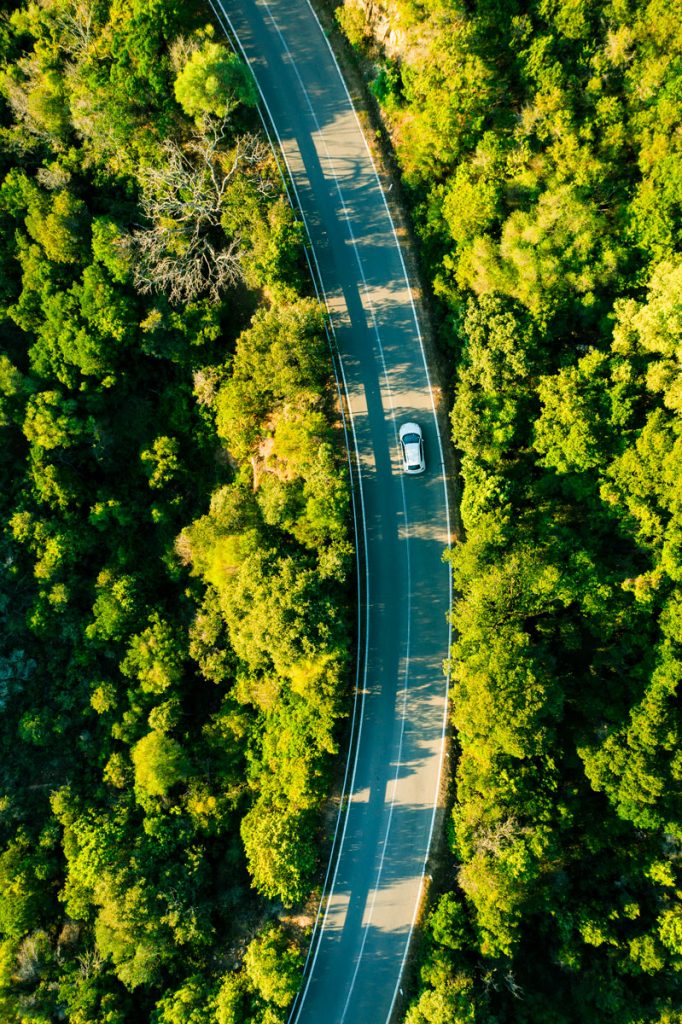 Focus on

Automotive

Light
and Heavy

Commercial Market
Endurance has increased its presence in Italy by acquiring two other foundries, Foa in 2012 and more recently Fonpresmetal GAP in 2019, in order to verticalise and secure the production of aluminum components.
We have currently presses from 400 tons to 2.700 tons, fully robotized, 75% of which have a clamping force of more than 1.000 tons. For machining, depending on the type of product and the volume required, there are more than 100 single and multi-spindles machining workstations and more than 50 specific systems located in 4 different plants.
To be ready to re-engineer some of the powertrain product families and according to the needs to reduce the weight of vehicles, in 2014 Endurance acquired a company for plastic molding and successfully undertook the production of components in techno polymers.
Focus on

2-wheels Business
In 2020 Endurance acquired the first 2 iconic Italian brands in the motorcycle sector, Adler for the transmission system and Grimeca for the braking and suspension systems to increase the competence and the prestigious in the strategic 2-wheels sector for the Indian market with the aim to sustain the developing of new products.
In June 2022, Endurance Overseas has acquired 100% stake in Frenotecnica Srl, with its Brenta brand, and in November 2022 Endurance Overseas has acquired 100% stake in Newfren, creating a centre of excellence in Italy for the development of business of premium components for two-wheels segment.
These acquisitions will give growth opportunities to the Endurance Group for this renowned brand in the after-market and replacement business and also provide access to in-depth know-how for production technologies of friction materials, particularly for brake applications.
With the competences and know-how of Adler, Grimeca, Frenotecnica and New Fren, Endurance becomes the worldwide technological leader in the 2-wheels sector on transmission, suspension and brake systems.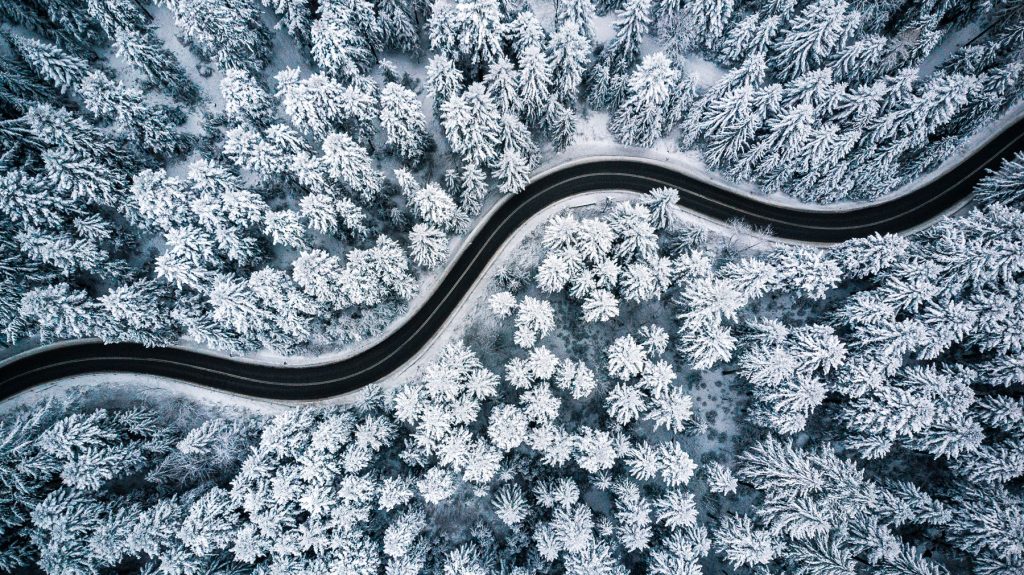 Endurance delivers more than

30.000.000 of components

every year
Most of which are ready to be assembled on cars, and is present on about 1/4 of the vehicles produced in all Europe.
Endurance Overseas Srl is a wholly owned subsidiary Company of Endurance Technologies Limited, the leading Company of Endurance Group. With an objective of strengthening foothold in the European markets, the management of the operating overseas Companies has been centralized at Endurance Overseas Srl.
ACHIEVE AND MANTAIN LEADERSHIP
WITH FOCUS ON TECHNOLOGY
AND PRODUCT RELIABILITY
MAINTAIN THE HIGHEST
QUALITY STANDARDS
UPGRADE OUR
MANUFACTURING CAPABILITIES
GROW AS A COMPLETE SOLUTION
PROVIDER OF AUTOMOTIVE
COMPONENT
DEVELOPING
STRATEGIC MARKETS
EXPAND OUR PRODUCT
PORTFOLIO
PROVIDING EXCELLENT SERVICES IN QUALITY
LOGISTIC AND TECHNICAL ASPECTS
ENVIRONMENT
HEALTH AND SAFETY
PROVIDE TO OUR PARTNER CUSTOMERS ALL THE SYNERGIES
OF THE GROUP
TO STAY AHEAD IN A RAPIDLY
EVOLVING MARKET
BE RECOGNISED AS LEADING
AUTOMOTIVE COMPONENT PARTNER