An innovative HPDC battery housings manufacturing process is now available at Endurance SpA.
Thin wall VDA 390 Li-Ion modules housing have been produced in one light-weight piece with low carbon foot-print alloys.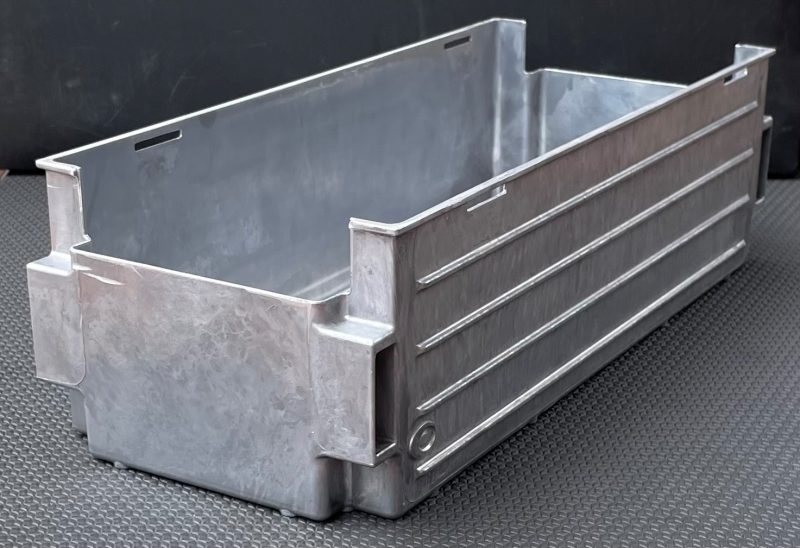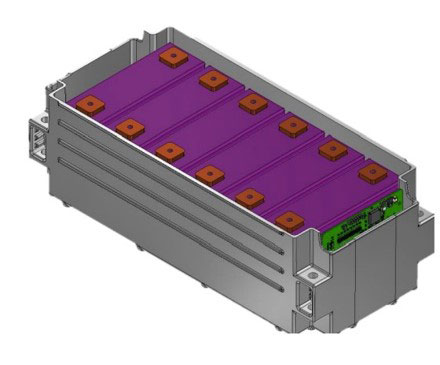 Thanks to an easy to assemble and dis-assemble design, coupled with smart batteries substitution management, Endurance is proud to announce that two key project milestones (M2.1 and M4.1) have been successfully reached.
Detailed achievements will be shared with IPCEI Batteries project's EU partners during the up-coming 2023 General Assembly in Bordeaux. The meeting will be part of Battery Innovation Days – 3rd edition (14 – 15 NOVEMBER 2023 / CENTRE DE CONGRÈS CITÉ MONDIALE, PARVIS DES CHARTRONS, BORDEAUX (F)).
Visit the Battery Innovation Days website
Some highlights related to IPCEI Batteries and EuBatIn projects will contribute to the "4e engineering energy ecology ethics" event – Il mondo in transizione: un viaggio dai territori allo spazio.